Resharing this post, for your enjoyment, from buzzfeed.com…
1.

Having to scan through listing after listing after listing.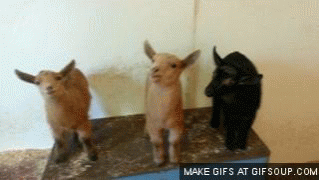 "New construction or preowned? Condo, townhome, or house? City or burbs? Do we really need a half bath? Decisions, decisions, decisions…"
2.

Having to appear appealing to lenders in order to gain that coveted preapproval.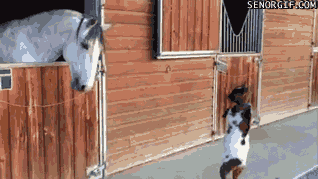 "So what credit score do I need to have in order for you to swipe right?"
3.

Having to learn all the brand-new real estate lingo.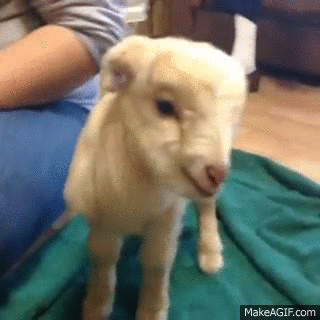 "FHLI? IAD? GDS? P.I.T.H.? You just put those letters together randomly, right?"
4.

Having to deal with other buyers at an open house…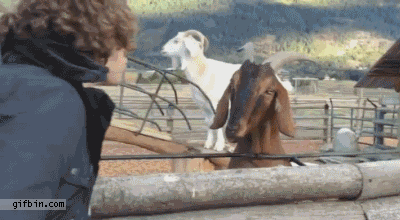 "Oh, you called dibs, huh?"
…and having a showing that seemed much larger in the pictures.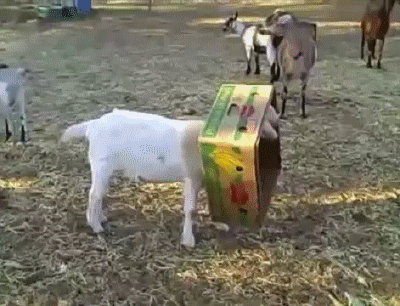 "Shoulda known! Certain cameras are known to add 1,000 square metres."
5.

Having to deal with a dream home that got away.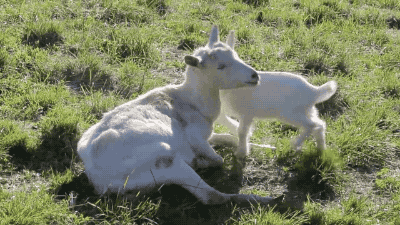 "Fine! You can have it! I really didn't want a picturesque family home on a quiet street with good neighbours and extra closet space anyway!"
6.

Having to wonder if your couch will fit in a particular room.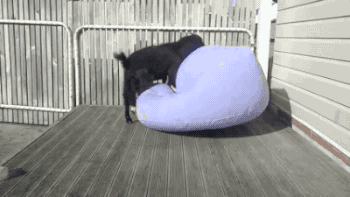 "Will it fit through that door though?" ¯\_(ツ)_/¯
7.

Having a mini panic attack when your apartment lease is coming to an end, and you're nowhere near close to closing.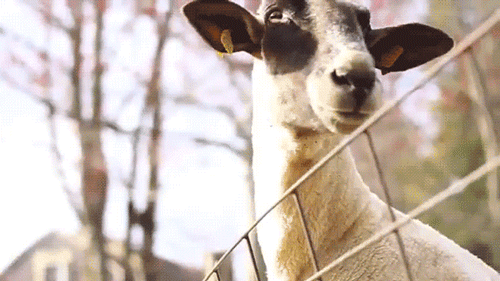 "Dear Mr. Landlord, can I pleeeeeease go month to month until i close on my house????"
8.

Having to fight off other bidders and counteroffers.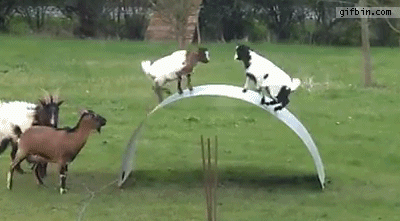 "Are we lowballing them? Is that reasonable? Is this above market price? OMG! What do we do?!"
9.

Having to experience the wait from the date of sale 'til the day you have keys in hand.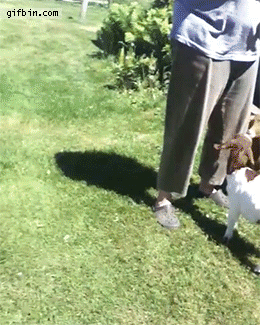 "So this is mine, but I'm not allowed in it? What is this closing you speak of?"
10.

Having anxiety as the inspector does his walkthrough.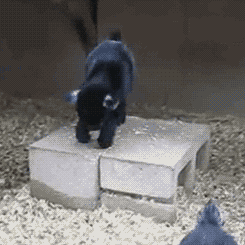 "Please
don't
find
anything
wrong
."
11.

Having to witness all the additional fees add up.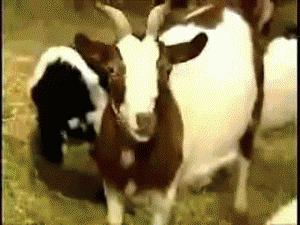 $$$$$ le sigh $$$$$
12.

Having to learn to see beyond the "cosmetics."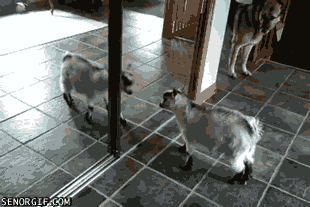 It's what's on the inside that counts…but not just the pretty paint colours!
Your first home should be full of excitement, not regrets. The largest transaction of your life deserves the expertise of a REALTOR®.